Looking forward to taking a family road trip soon?
Then you definitely need to make sure that you have everything you want and require before taking that trip.
Planning your family road trip essentials list is very important as it will help you take the correct items along with you to keep your family entertained as well as happy for as long as you are on the road.
Road trips are a great idea for the whole family as there is so much to look forward to and do together.
Yes, you may be in a confined space for a number of hours with younger kids and nowhere to run, but with the right road trip essentials, you will be able to make it all work.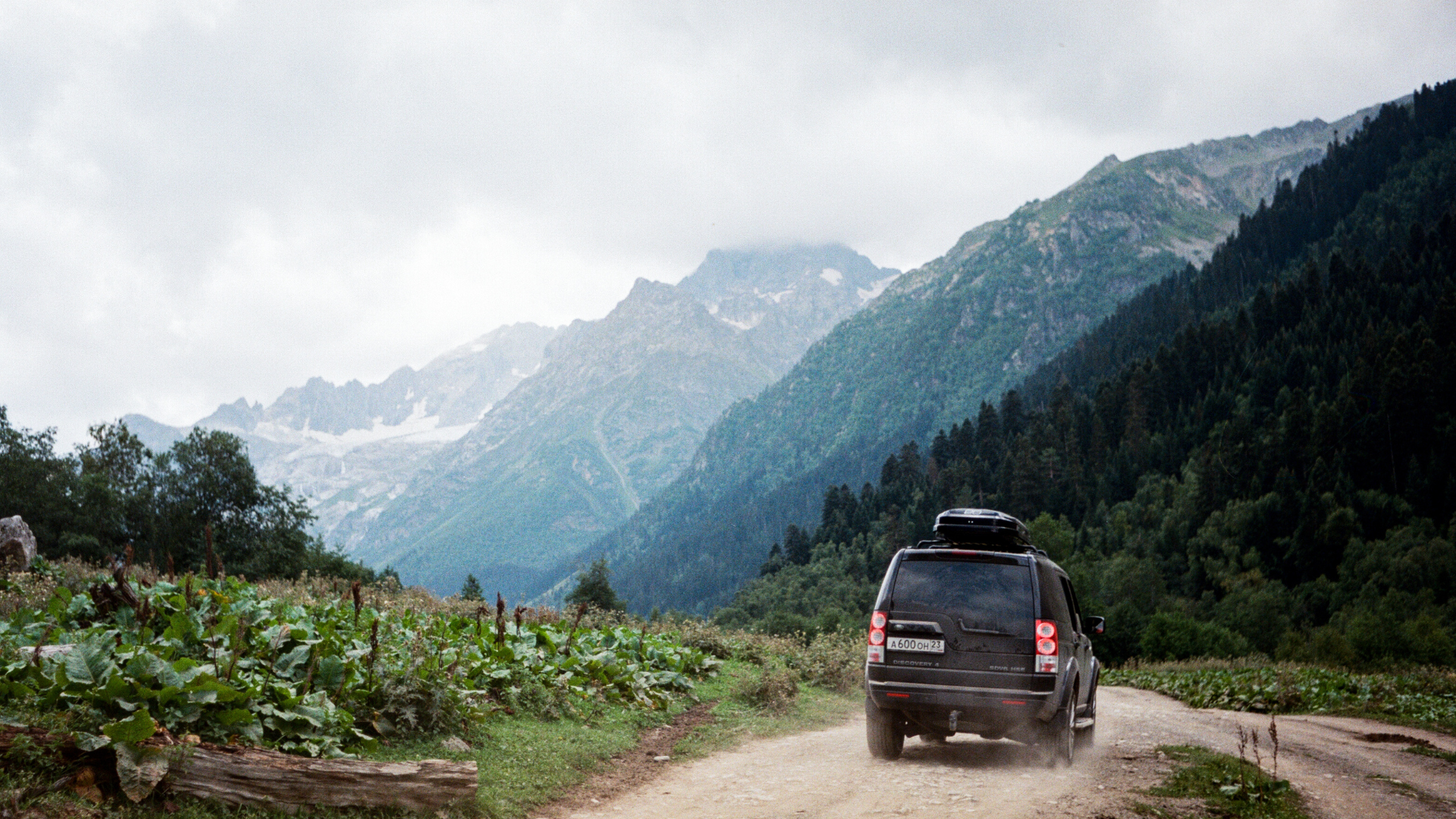 Why go on Family Road Trips?
Not every family is able to take to the skies for their vacation or go abroad to a hot country, so a road trip may just be the best outcome for having some fun with the family.
Benefits Families
When you are on a plane, there is a lot that you can miss.
That is why road trips can be a wonderful way for families to connect and have fun with each other, it is also something that will create lasting memories.
With the correct road trip games and road trip snacks (they are regular snacks just in a moving car!) then everyone can have a fun time together going from A to B.
Start Your Planning
So, if you think that road-tripping is the right type of vacation for you and your family, then you are going to need to create a family road-trip checklist with all your road-trip necessities so that you can focus on having a great time.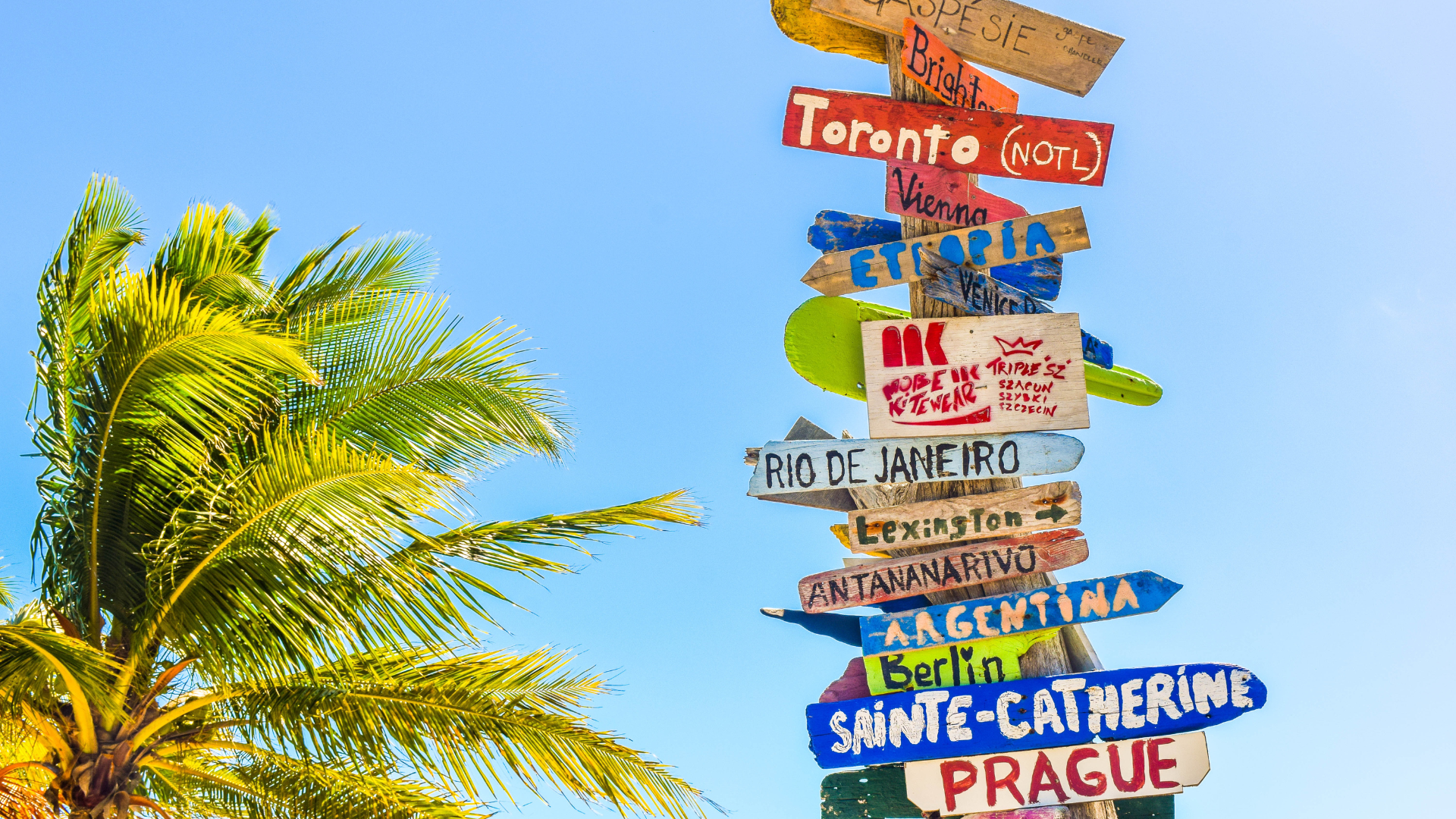 What Should You Put on Your Family Road Trip Packing List?
Whether this is your first family trip or you are planning ahead for your next family road trip, there are quite a few things that you are going to need to bring with you.
Length of The Road Trip
What you bring will depend on how long you will be in the car, of course, but if you know that your upcoming road trip is going to be a very long one (maybe a cross-country road trip), then you need to buckle up and start writing down your road trip car essentials so you don't have to double back if you have forgotten something.
Ready for the long car trip?
Know what family road trip essential is going to be first on your list?
Let's jump right in to see what else you can add to that.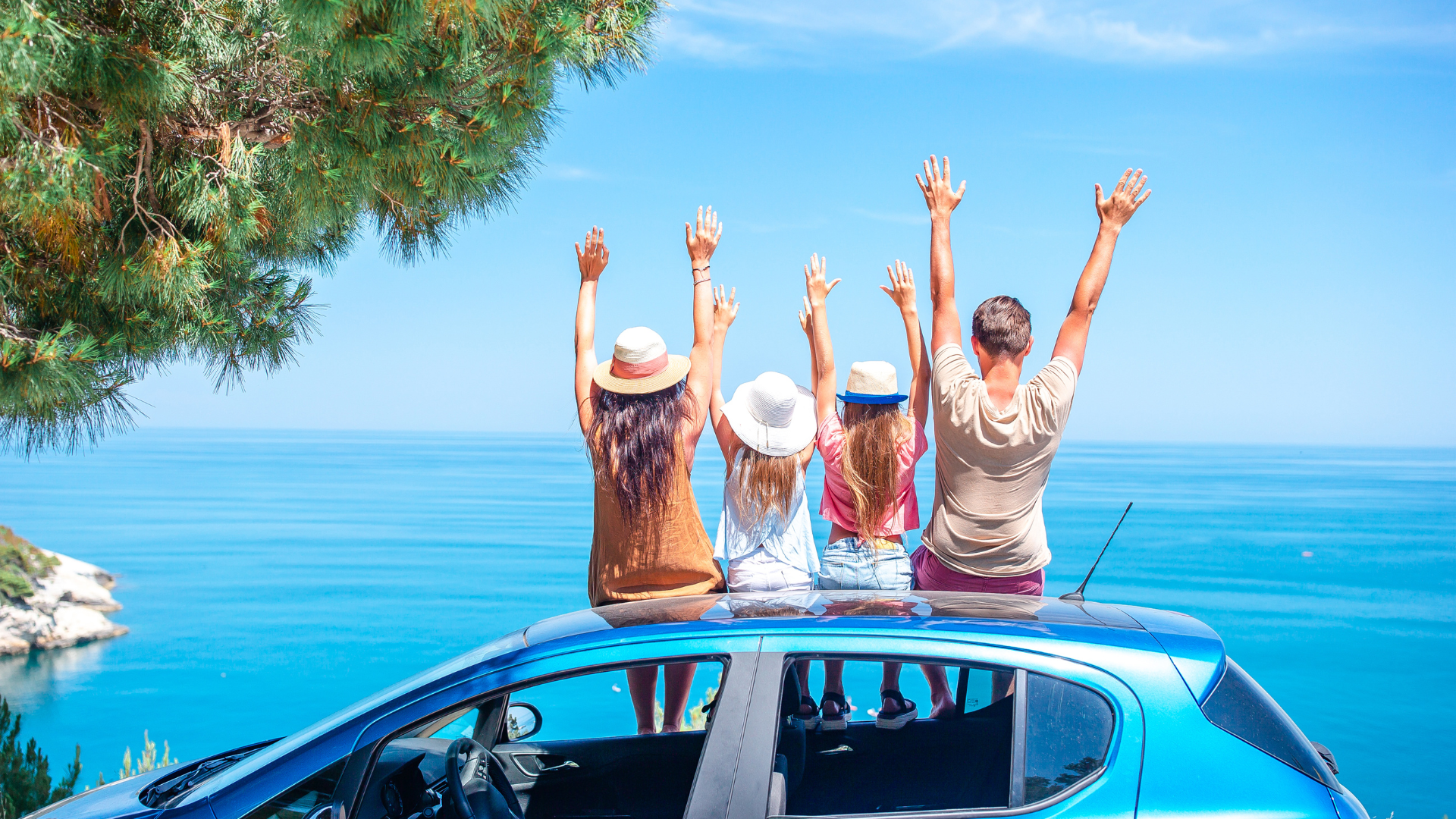 Child Restraints
These are not something you can actually put on your road trip packing list, but they are an important part of your journey.
Bringing along younger kids will mean that you have to make sure they are put into their car seats properly and that they are secure and safe for the long car ride.
Check Online For Information
You will need to look online for the correct legal requirements for securing your children into their car seats to make sure that you have done exactly what the law asks of you.
Serious Risks
If you have not fastened them in securely, you risk them being hurt badly in a collision or causing them to get hurt when you are just driving normally, especially if they are able to get free of their restraints.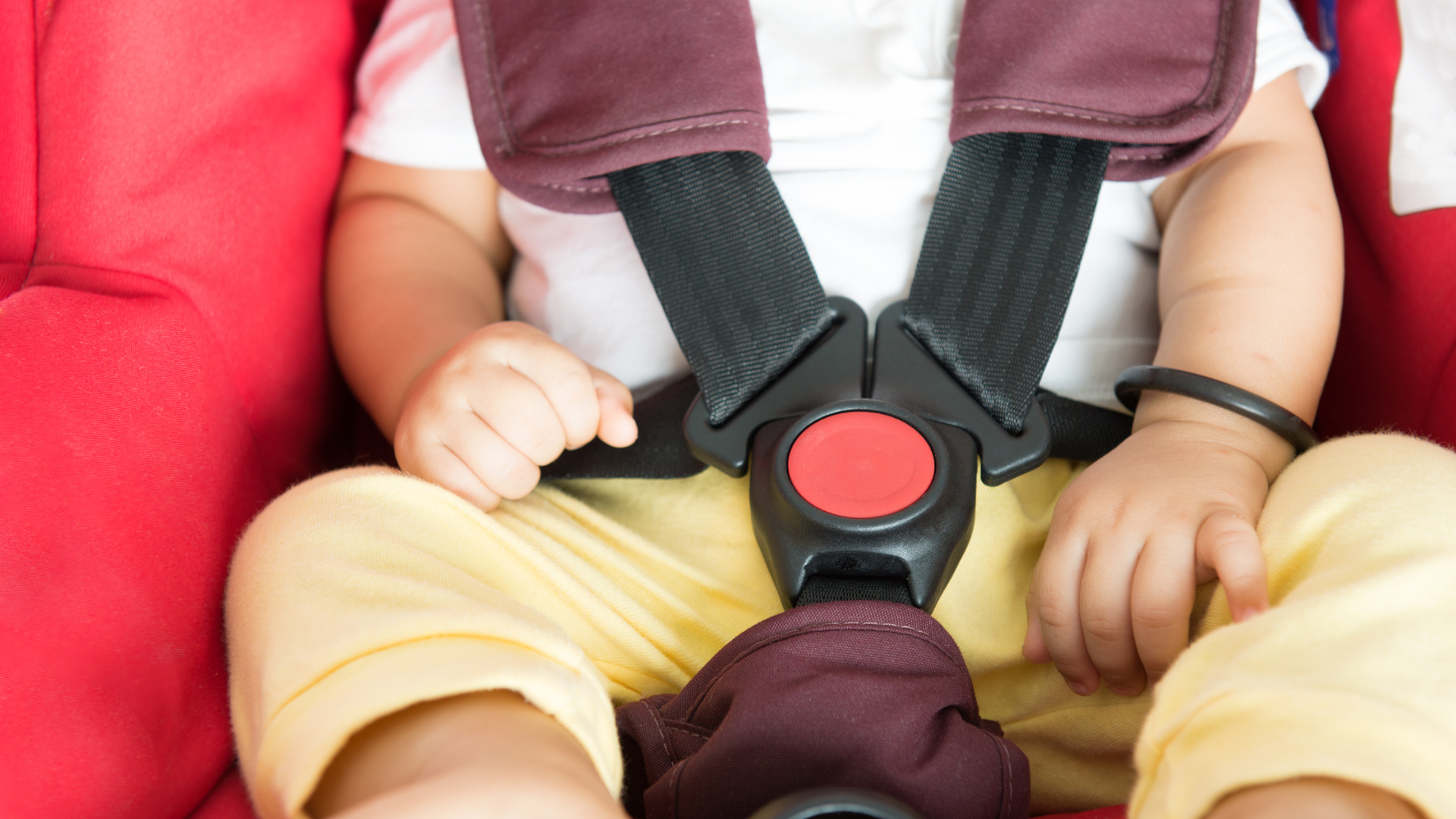 Map
Nowadays, Google maps are what most people will use when they are on long road trips as everything is there in real-time and updated through the internet, and if there is an issue with a route such as an accident or road that is having construction done, Google maps will be able to offer alternative routes.
Always Good to Have a Backup
Whilst this type of technology may be the best choice, there is always room for error, e.g. poor Wi-Fi signal, which can mean that you will not get the necessary updates in time, or you can't see where you are if you get lost.
It would be a good choice to bring along a physical map to help out as it will show you where you are and what road you will need to take next.
It may not be able to show you any updates, but it is a good choice if you need an alternative.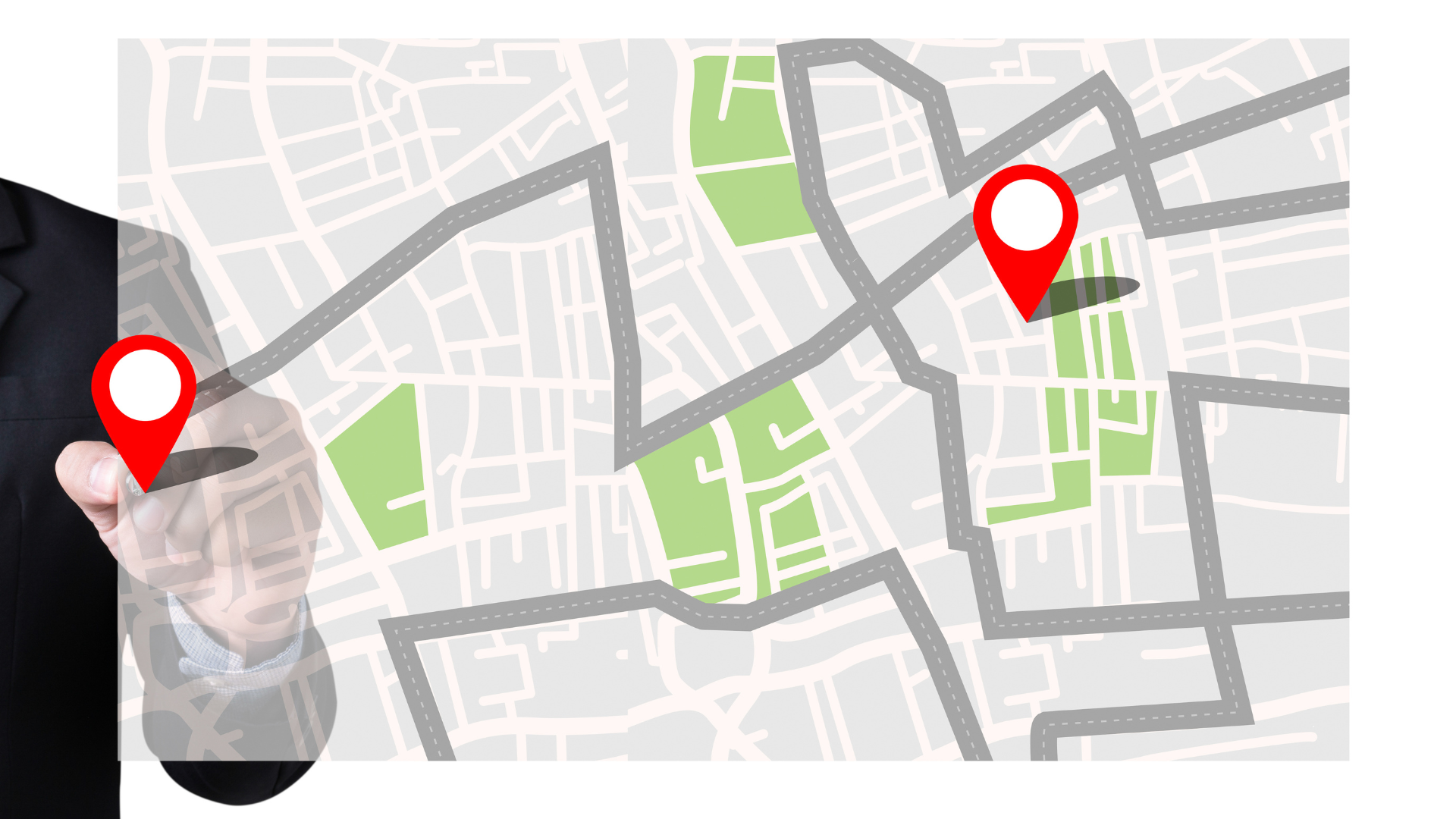 Snacks
No road trip is complete without snacks. It will keep the little ones occupied and you won't have to keep stopping and starting the car to get them food from shops or stop for expensive meals.
Keep a Cooler
If you have to get to somewhere by a certain time, and you only have a limited amount of spare time just for people to stretch their legs and go to the loo, then you might want to bring meals for the ride so that you are not just having snacks.
A cooler with meals that can be eaten cold like sandwiches or leftovers, would be a good choice in this case.
Your family won't miss out on their meals and you won't turn them into snacking monsters where they are eating every hour.
Keeping them to a routine on the road is important.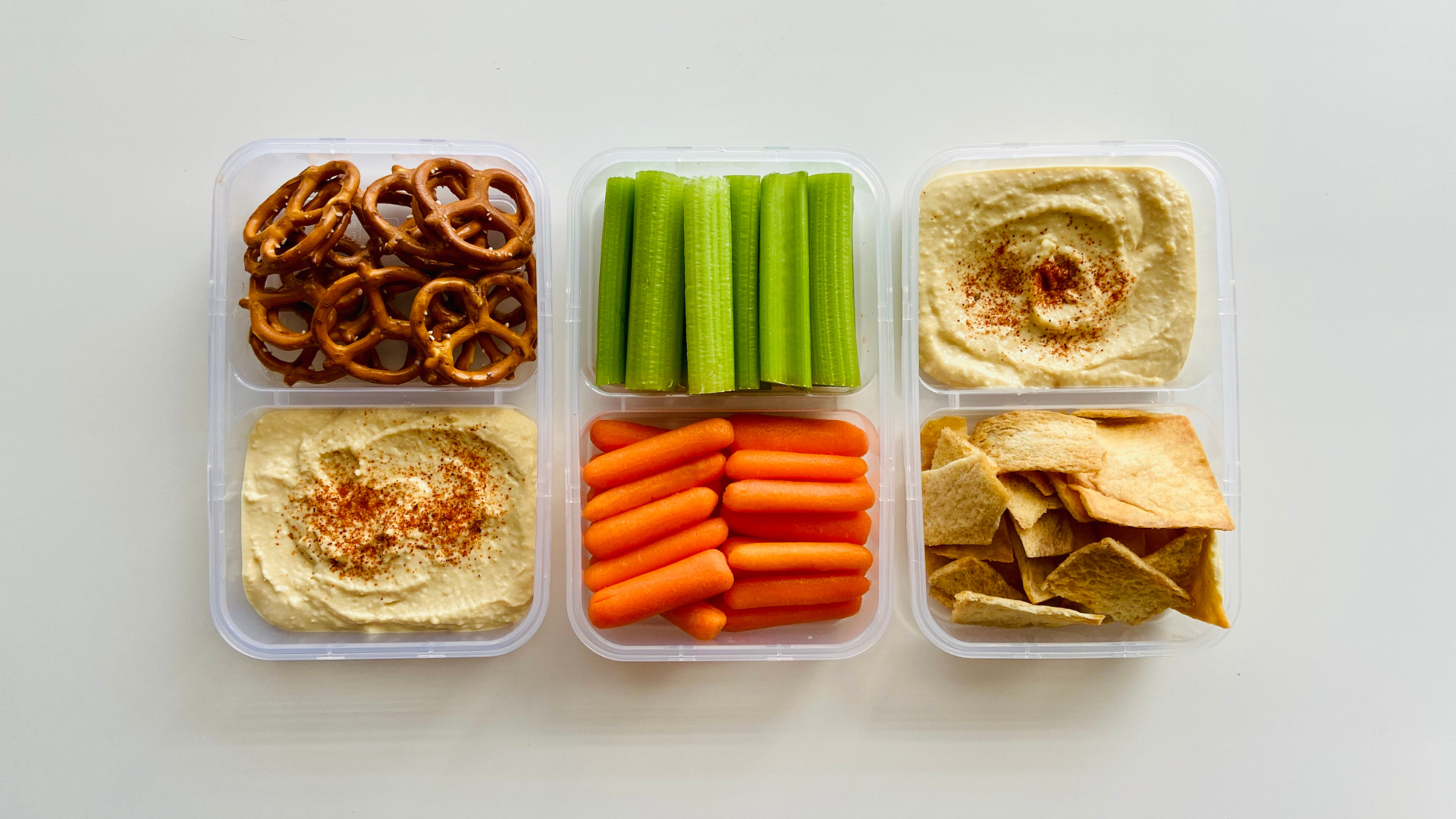 Entertainment
Kids will get bored when you are driving, so they need a distraction to keep them from distracting you.
Books & Magazines
Bring along some books or magazines for them to get their heads into.
This can keep the occupied for quite a long time, especially if they love to read.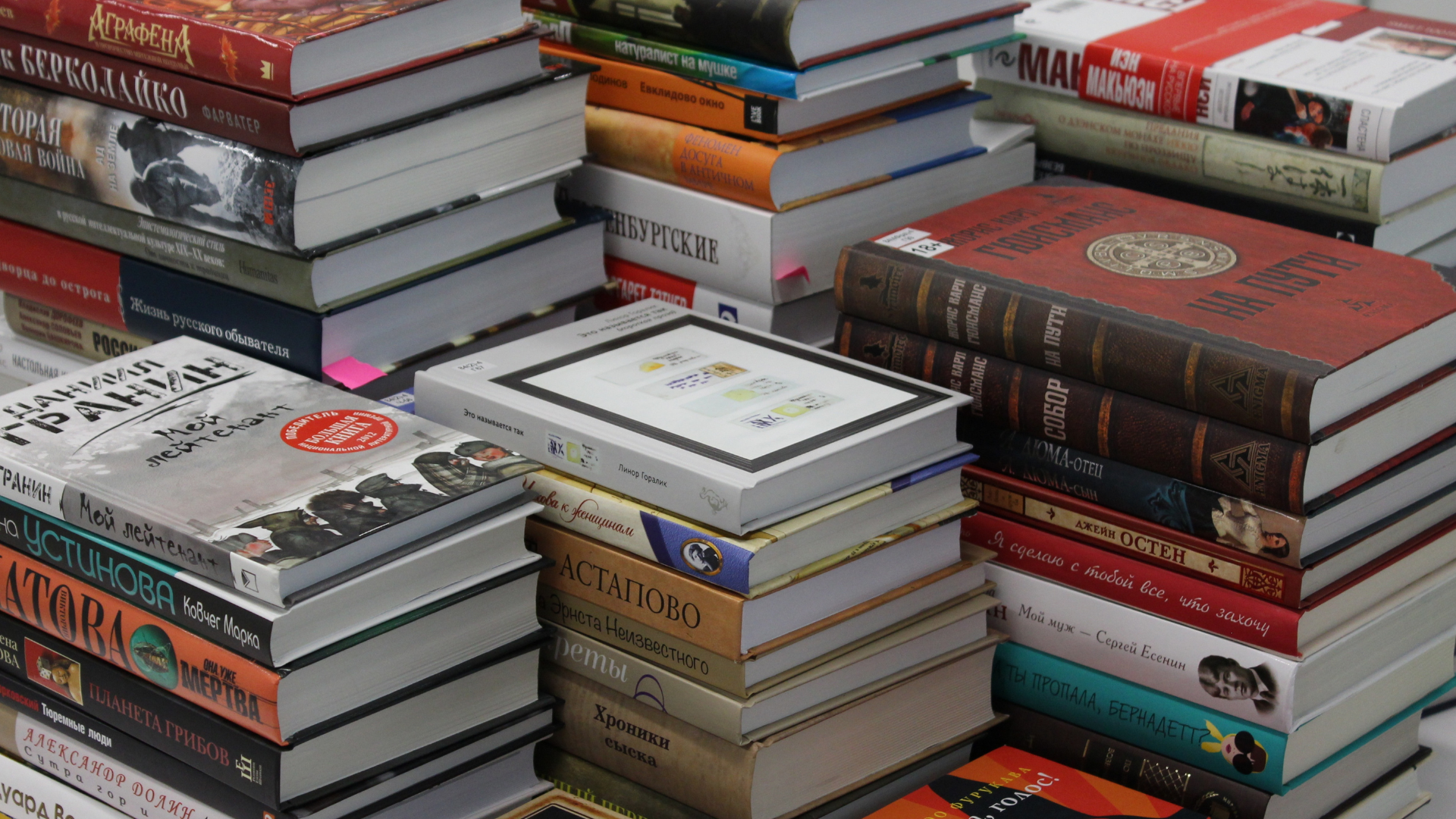 Audio Books/Music
If they are not good with reading when in the car and it makes them feel sick, then it would be best to bring along a CD player or give them your phone with audiobooks downloaded or music so they can listen to it on the way.
Board Games
When you stop off, or you are stuck in traffic and not moving too fast, you may want to give them some board games or card games to play with each other.
This can be a lot of fun on a long trip and it will distract them from complaining about being in traffic.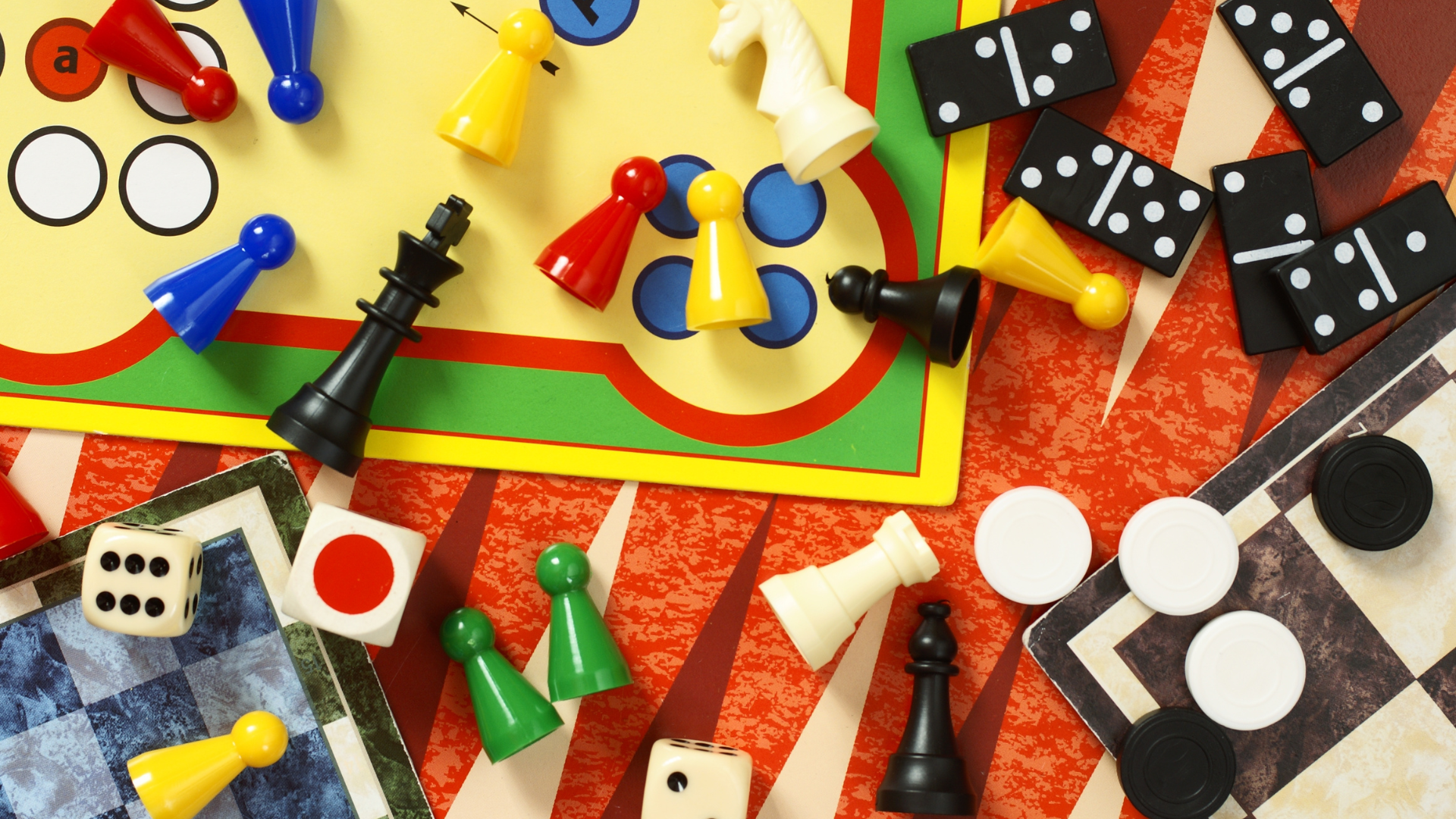 First Aid Kit
A family road trip is not always going to go as smoothly as people would like to think, there is always a chance of a few bumps and bruises as well as aches and pains (a headache from them asking "are we there yet??")
You will want to keep it stocked up and put it somewhere within easy reach, e.g. in the glove compartment.
What Should You Keep in it?
First of all, always make sure you have medications inside your kit, this can be over-the-counter medications like Ibuprofen and paracetamol as well as prescribed medications that have to be taken at certain times.
Also keep inside bandages, antiseptic wipes, plasters, hot and cold pads, inspect repellant, sunblock, and a vomit bag or bucket just in case.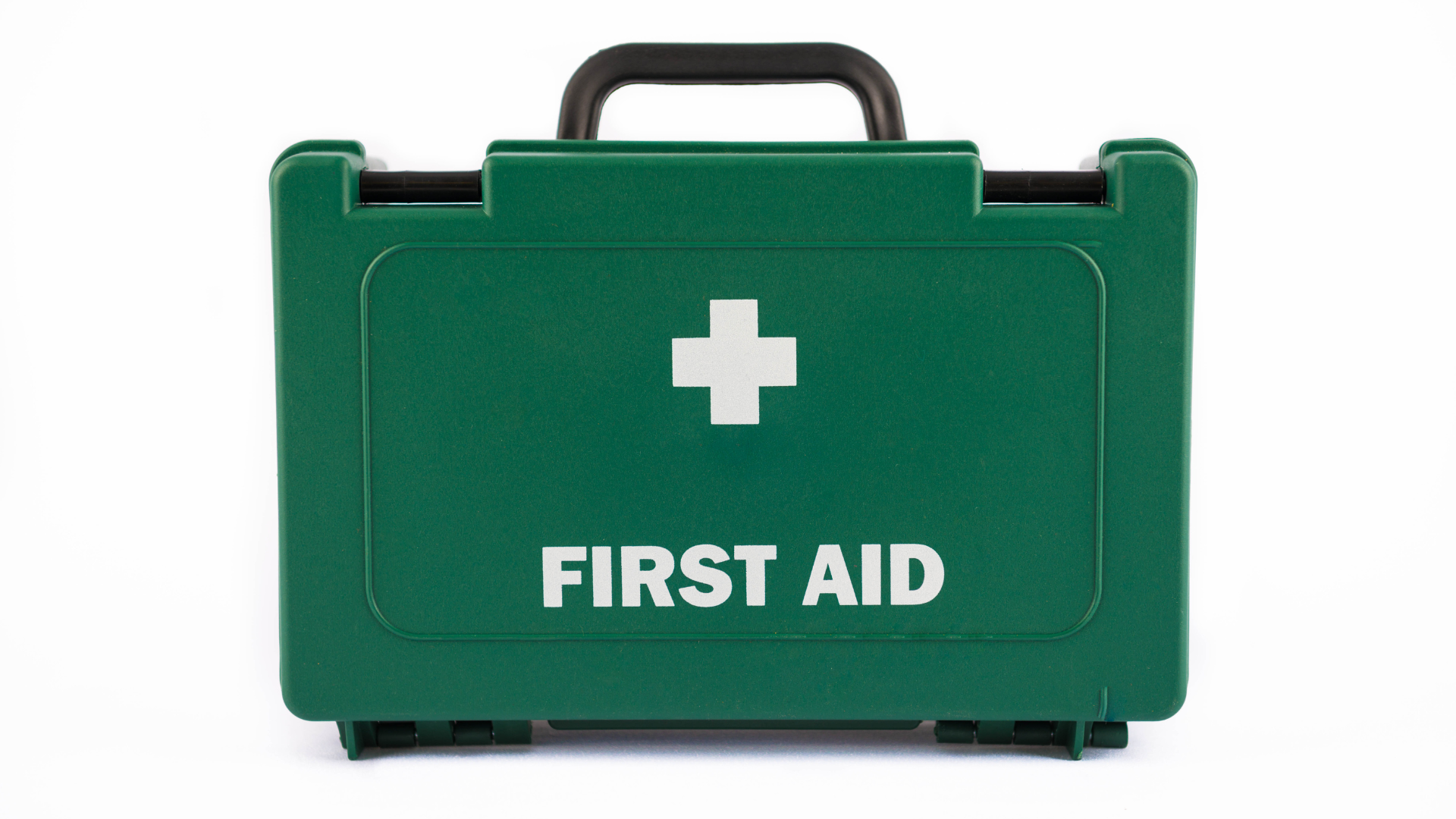 Electrical Items
Bringing your phone on the trip is a given as you will need it for quite a few things, but you will need to think about what else you would like to bring, not only for practical use by for entertainment too.
What Else Would be Good to Bring?
A portable DVD player would be good for when you stop and need to relax a little, maybe you want to bring a tablet so that when you are driving and using your phone as a GPS, you can have one of your passengers look up anything else you may need, e.g. confirming booking reservations for your hotel room or checking up on emails.
You will also want to make sure you have your chargers for everything to keep them fully charged up for the trip.
You don't want to be spending extra money just because you left it at home by the front door. Remember to pack it.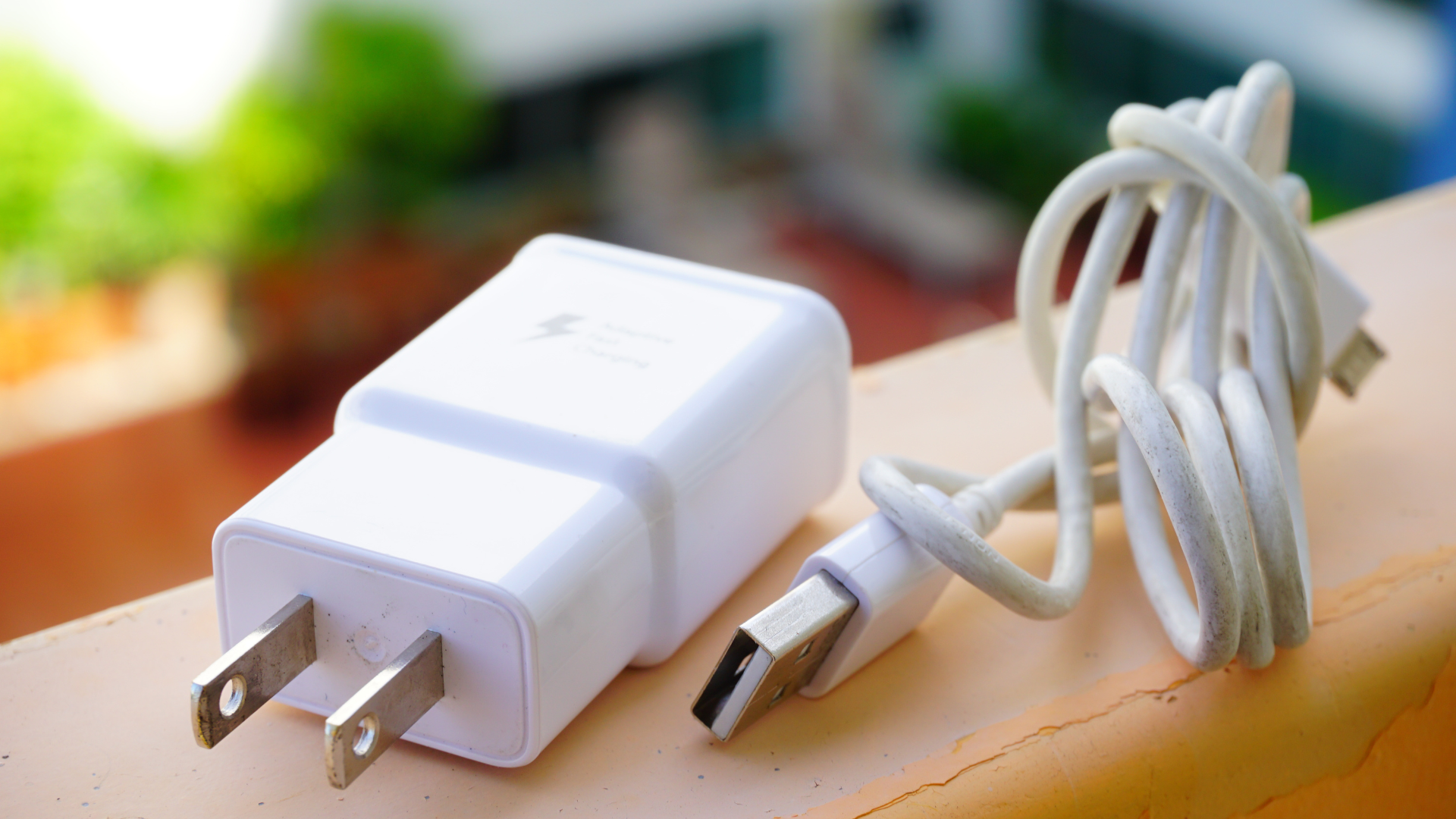 Documents
Your car insurance documents, license, travel plans, or travel insurance if you need it, should all be in your car ready for you to put your hands on as quickly as possible.
Traveling far and crossing a border in your car may mean that you could get pulled over for a check, this is why it is important to make sure you have everything you need and can produce the right documentation quickly to avoid delays.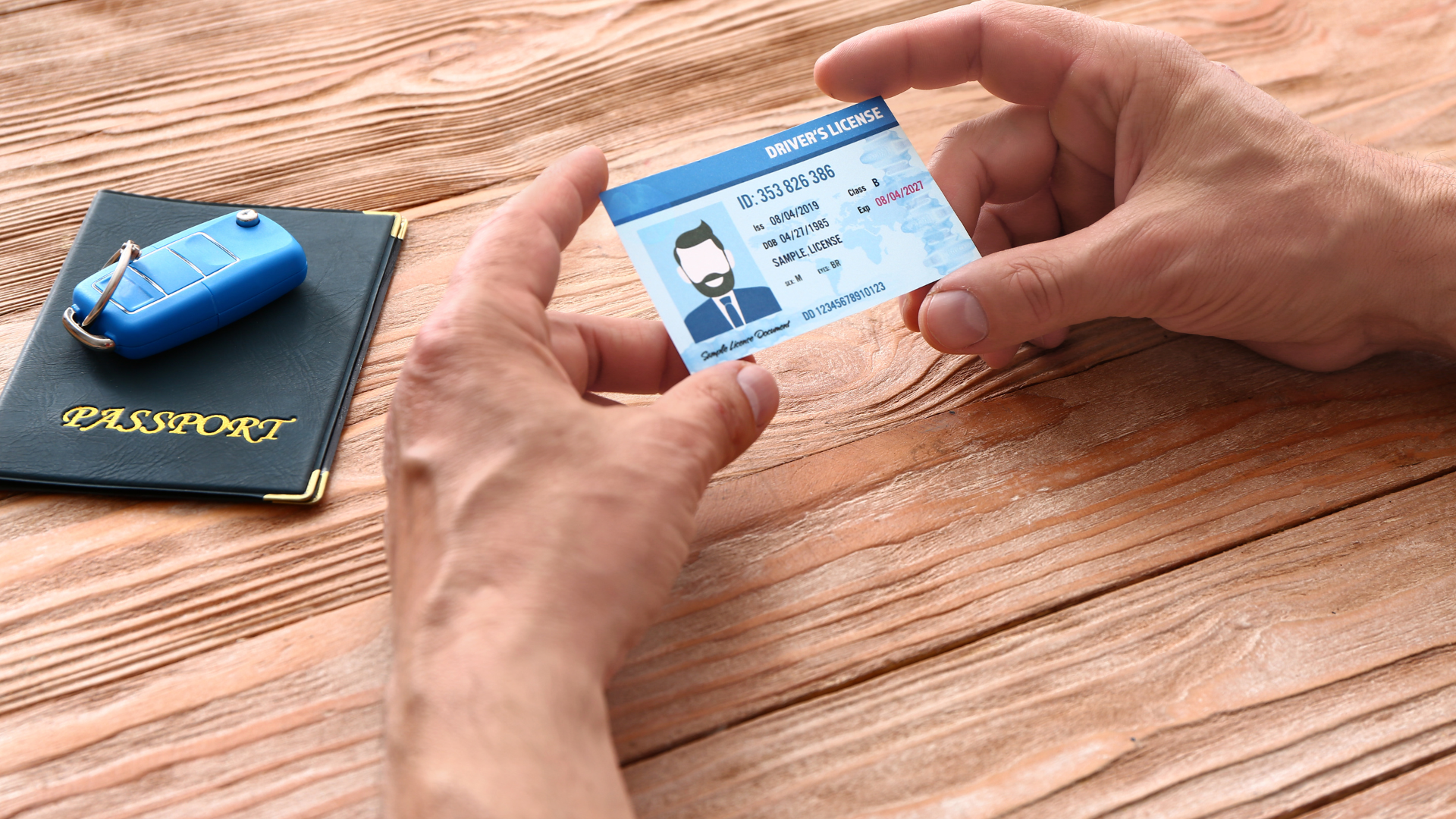 Conclusion
Do you now know what to bring on a road trip with family?
Hopefully, you do and you can add to your existing list items from this one that may have slipped your mind.
Road trips can be stressful as there is a lot more to plan, plus if you are the main driver throughout the entire trip, that is a lot of driving you will have to do which can be very tiring.
Always make sure that you have a plan in place and that you listen to your body.
If you need a rest then rest, and call up where you are staying ahead of time to let them know if you will be late so you don't lose your reservation.
Happy driving!